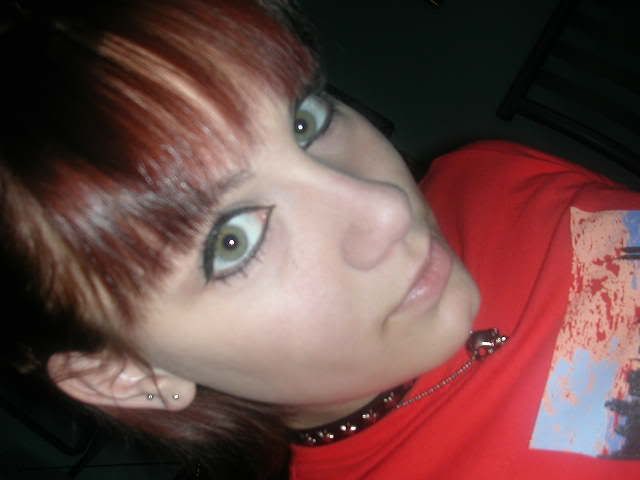 (that was yesterday)
today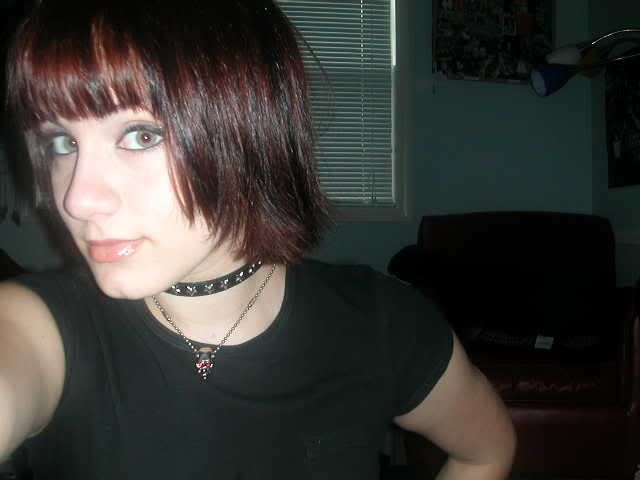 my hair was messy in the back.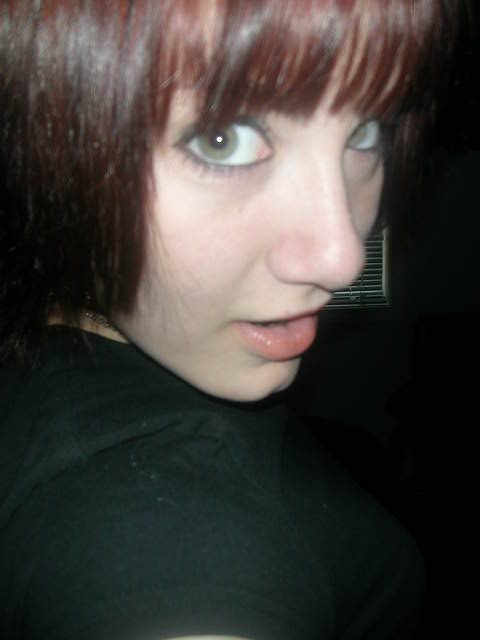 like oh my gah.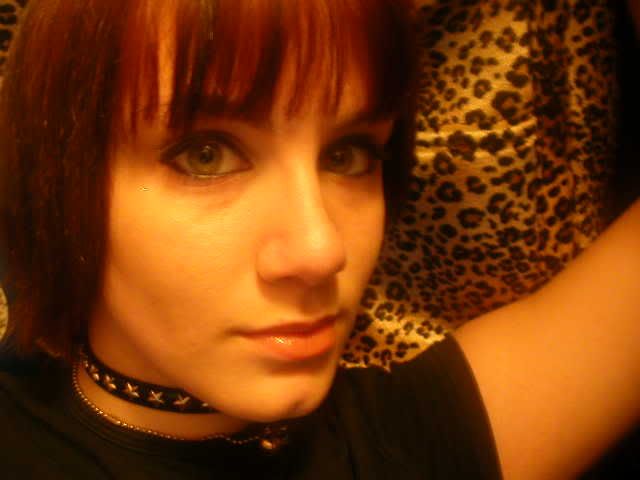 haha.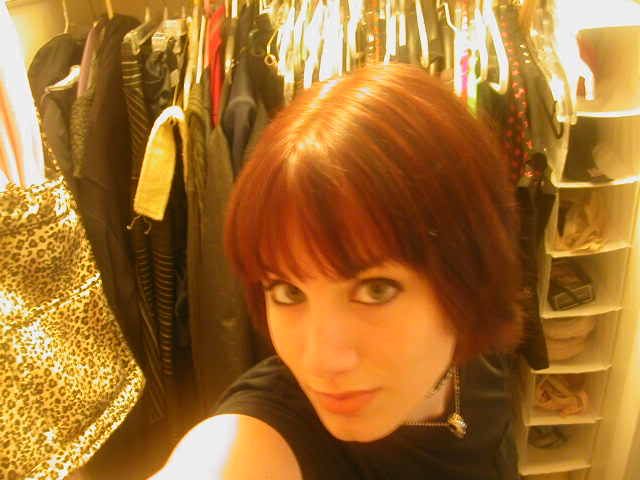 just hangin' out in my closet. that's what the cool kids do. wow, but I look bad in that picture.
my ugly whore-drobe.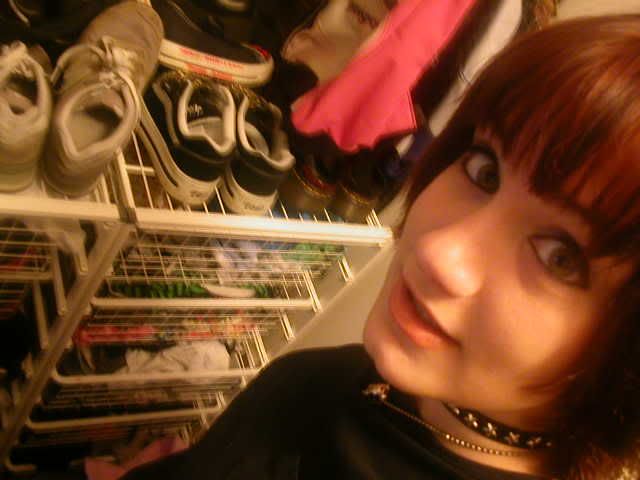 come, let me show you my shoes that I don't wear.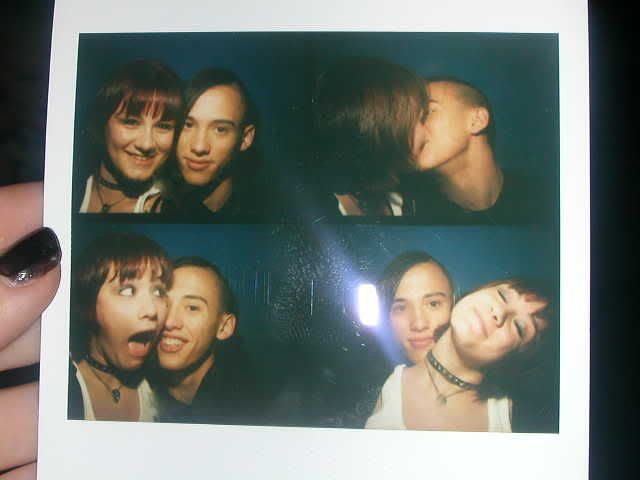 that was taken at Chuy's on my brother's birthday last weekend. I hate the first and last pictures.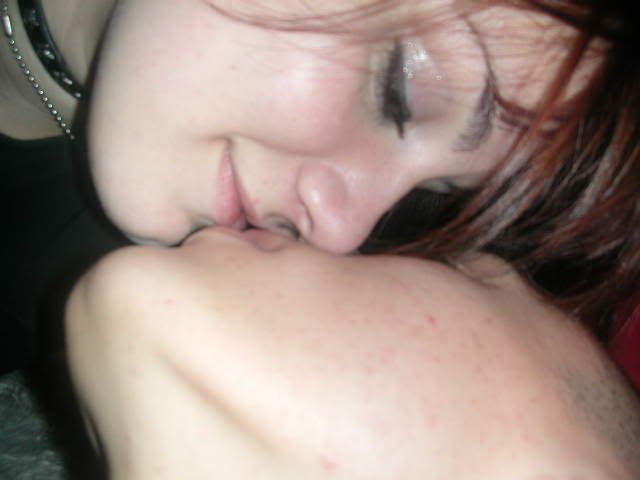 just thought it was cute.